Culture is core - we're a Family
The wealth management industry has changed significantly since Thornton (Group) was founded in 2000, but our mandate of ensuring future wealth for our clients and their families hasn't.
We have certainly endured those external changes as well as some of our own, but it has made us more resilient and better at anticipating and managing change. We have nurtured a culture that has empathy for our clients when the winds are blowing, we have always aimed to be that strong bridge to ensure the momentum continues for when it's turbulent out there.
Our culture didn't come about by accident, it's our underlying values that attract the right people with the right skills. Each addition to the team compliments and strengthens our culture. Every client and their family comes with a unique set of circumstances and those circumstances change as they move through life, the only way to manage this is with a tailored and flexible strategy.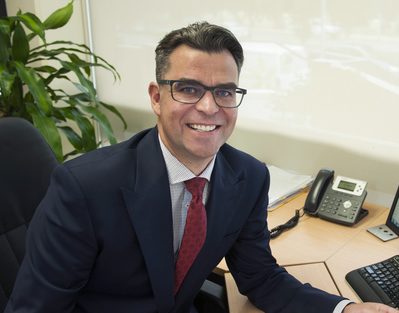 Rowan Fielke
Managing Director / Senior Financial Adviser
B. Com, CFP, SSA
Authorised Representative No: 224822.
Rowan is a Director of Thornton Group (Australia) Pty Ltd, a holder of an Australian Financial Services Licence. Rowan is one of the founders of Thornton Group, which was the merger of 3 specialist firms in superannuation. He is the Responsible Manager and a senior client adviser for the group. Rowan specialises in Self Managed Superannuation Funds.
Rowan holds a Bachelor of Commerce and DFP, is a CFP and is a SMSF Association Specialist Adviser.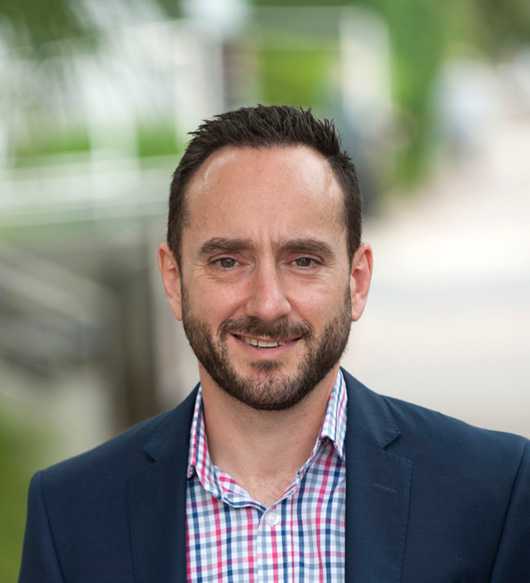 David Lolicato
Director / General Manager / Senior Financial Adviser
B.Com, CPA, MAICD, SSA
Authorised Representative No: 309082.           
David is a Financial Adviser for the group and is also responsible for the management of Thornton Group. His role involves human resource management and development, training, licensee compliance, corporate governance and information technology.
David is also responsible for the financial direction, control and reporting of Thornton Group, as well as managing the SMSF administration and compliance service, Evolution Super. David has worked in the Finance industry since 1995 and has become an expert in the technical aspects of Superannuation and is a SMSF Association Specialist Adviser.David has completed a Bachelor of Commerce, majoring in Accounting, is a Certified Practicing Accountant (CPA) and is an Authorised Representative.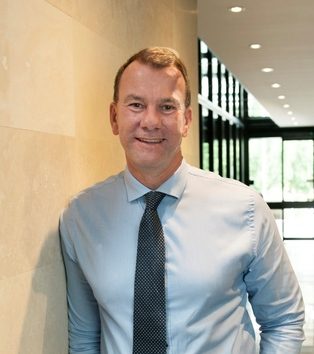 Duncan Wiech
Senior Financial Adviser / Director
B. Ec
Authorised Representative No: 259206.
Duncan has been in the financial planning industry since 1997. Prior to that he held a role in commercial and corporate banking.
Duncan has a Bachelor of Economics, is a Graduate from the Institute of Company Directors and is also a Justice of the Peace. His specialty is creating clients retirement plans and structuring portfolios with the use of Direct Equities.